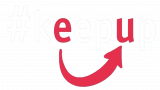 Ostani v koraku z digitalnimi spremembami
Izboljšanje digitalnih kompetenc, e-poslovanih veščin in prilagajanje ranljivih malih podjetjih na klimatske spremembe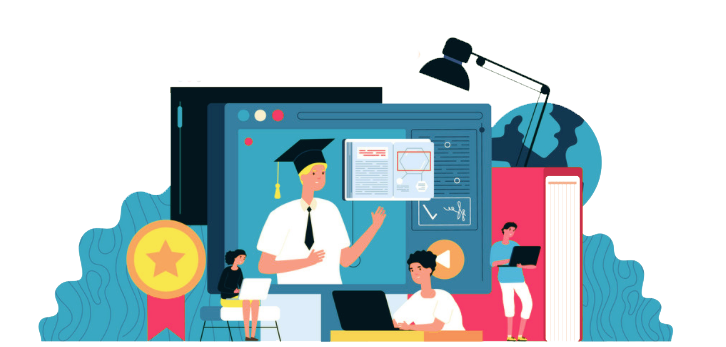 Ste pripravljeni izkoristiti prednosti digitalizacije? 
Mala podjetja so bolj ranljiva in imajo manj možnosti, da konkurirajo velikim mednarodnim podjetjem, hkrati pa se spopadajo z negativnimi učinki podnebnih sprememb. Največji vpliv se kaže v primeru podjetij, ki so izpostavljena fenomenu sezonskosti, še posebej na podeželju. Inovativne digitalne rešitve so lahko učinkovita orodja za premagovanje teh izzivov. 
Splošni cilj projekta #keepup je razviti paket usposabljanja za MSPje, ki zajema: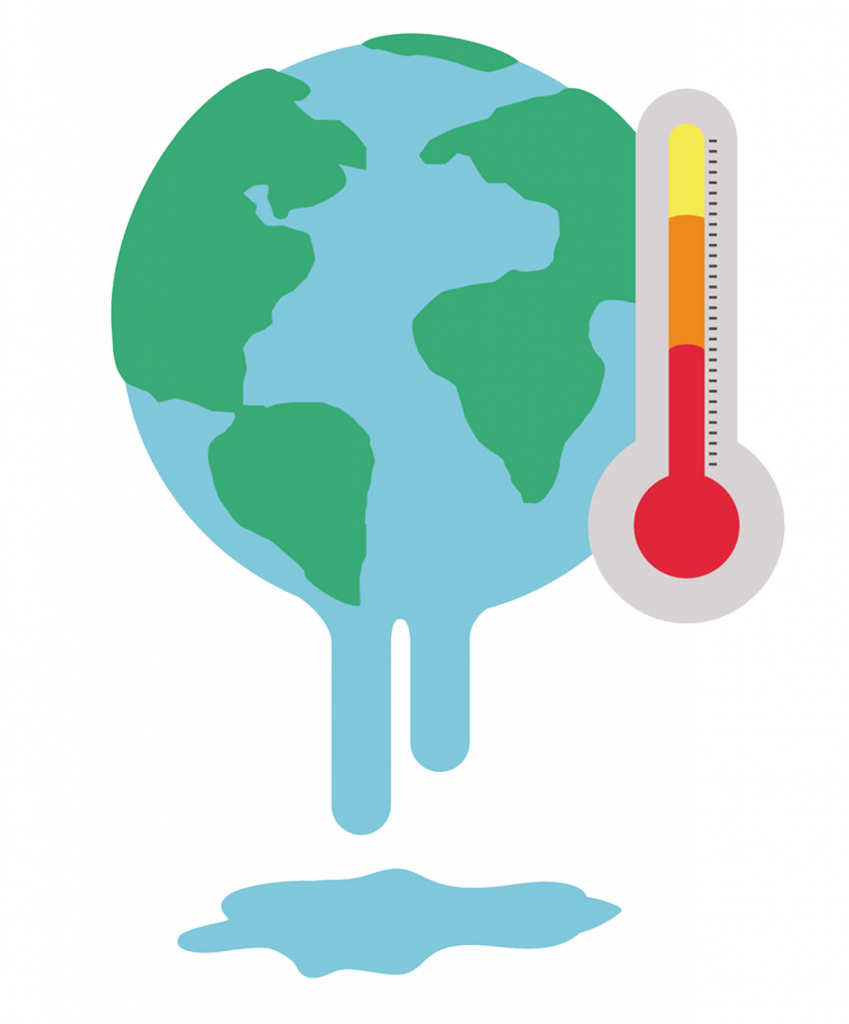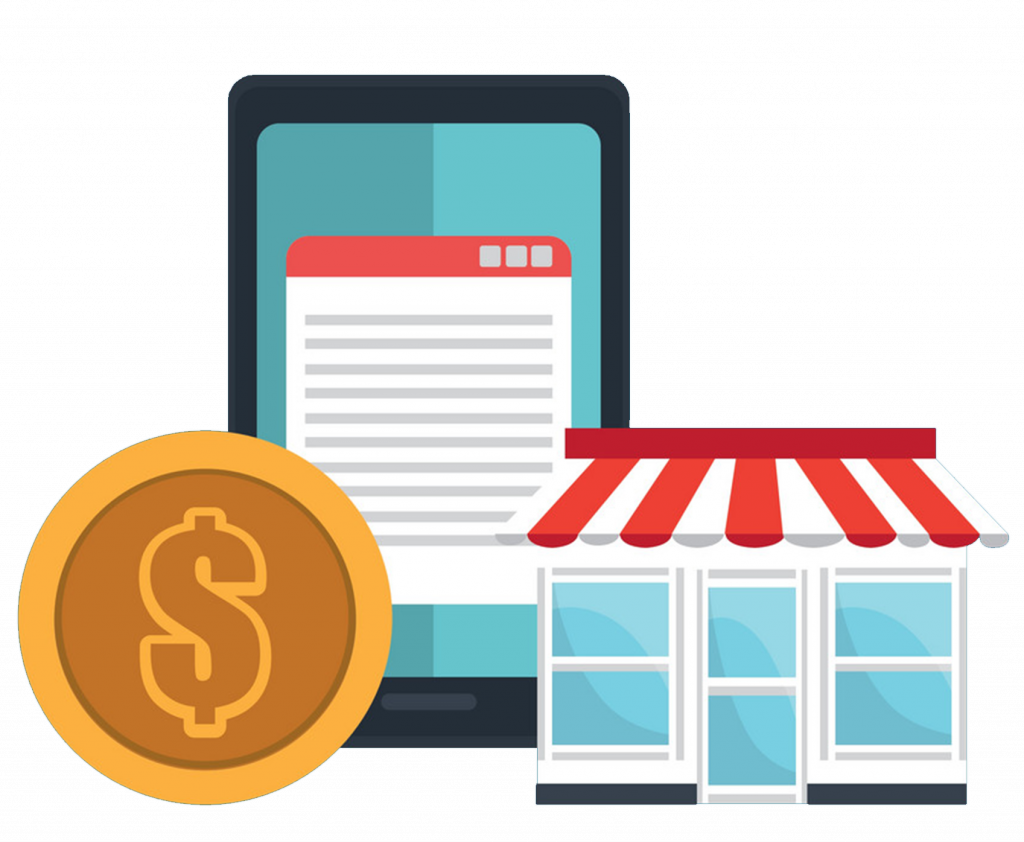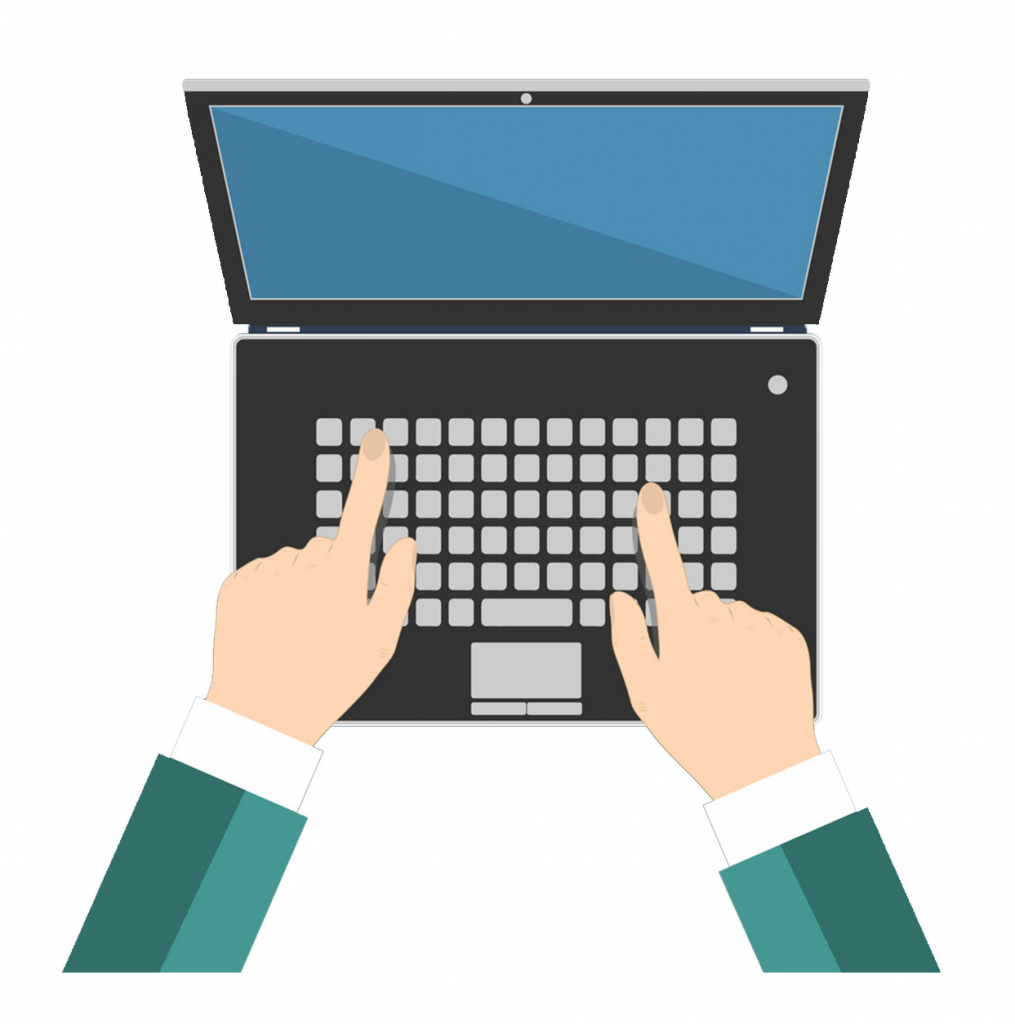 DIGITALNE PODJETNIŠKE KOMPETENCE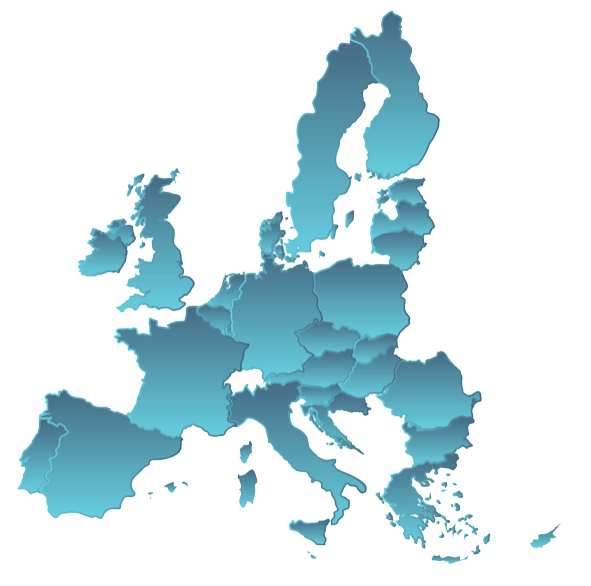 Projekt #keepup je Erasmus+ strateško partnerstvo s partnerji iz celotne Evrope. 
V okviru projekta #keepup partnerji iz Madžarske, Slovaške, Slovenije, Italije in Španije združujejo moči pri razvoju novih učnih in trenerskih gradiv za MSP v sferi elektronskega trgovanja, digitalizacije in prilagajanja podnebju.
The European Commission's support for the production of this publication does not constitute an endorsement of the contents, which reflect the views only of the authors, and the Commission cannot be held responsible for any use which may be made of the information contained therein.