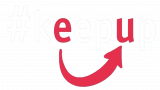 Járj élen a digitális átalakulás során
A kiszolgáltatott kisvállalkozások digitális kompetenciáinak, e-kereskedelmi készségeinek és az éghajlathoz való alkalmazkodásának fejlesztése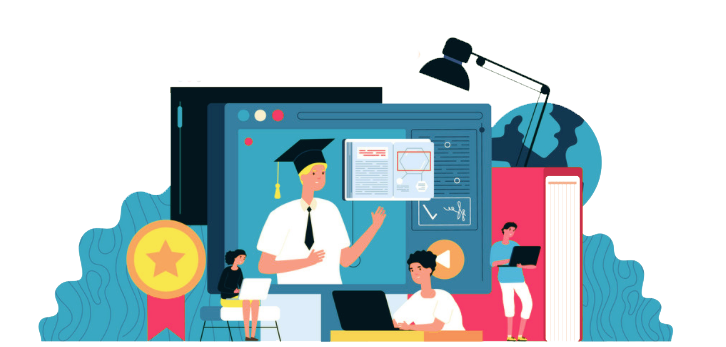 Készen állsz, hogy élvezd a digitalizáció előnyeit?
A kisvállalkozások jóval kiszolgáltatottabbak, és kevesebb lehetőségük van versenyezni a transznacionális nagyvállalatokkal, miközben kezelniük kell az éghajlatváltozás káros hatásait is. Még súlyosabb lehet a helyzet a szezonalitással érintett vállalkozások esetében, különösen a vidéki területeken. Az innovatív digitális megoldások hatékony eszközöket kínálhatnak e kihívások leküzdésére.
A #keepup projekt átfogó célkitűzése, hogy a kkv-k számára képzési csomagot állítsunk össze az alábbi területek lefedésével: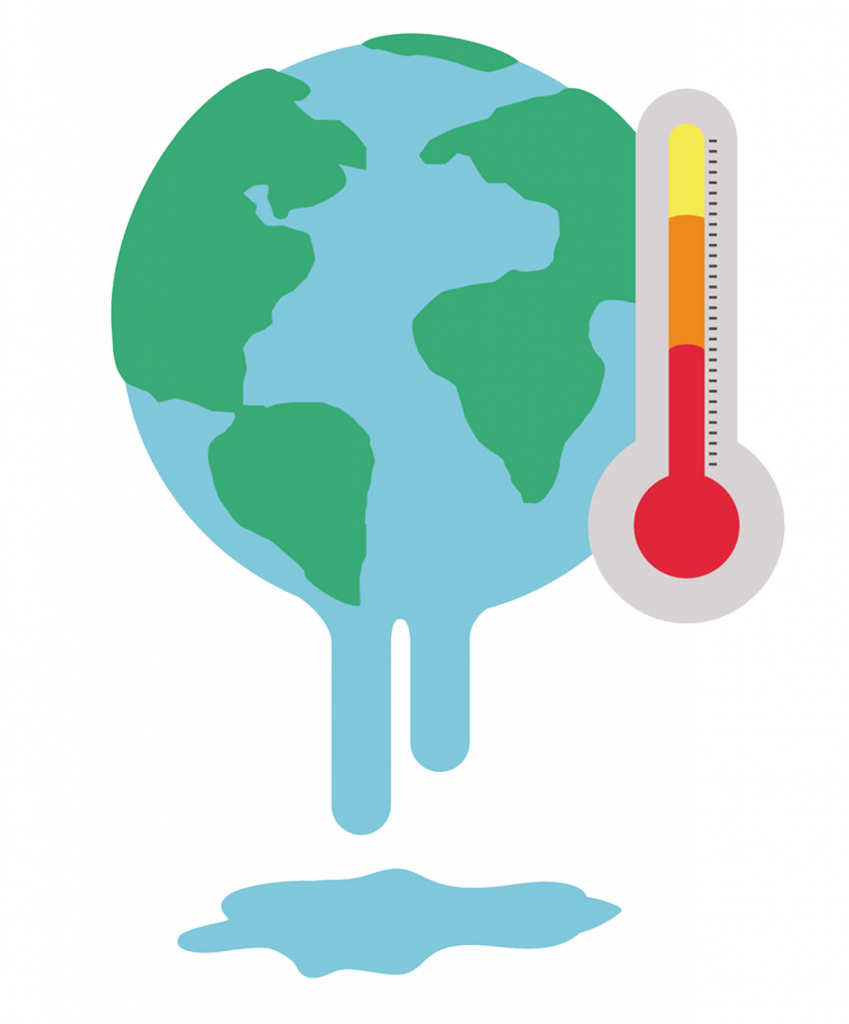 ÉGHAJLATHOZ VALÓ ALKALMAZKODÁS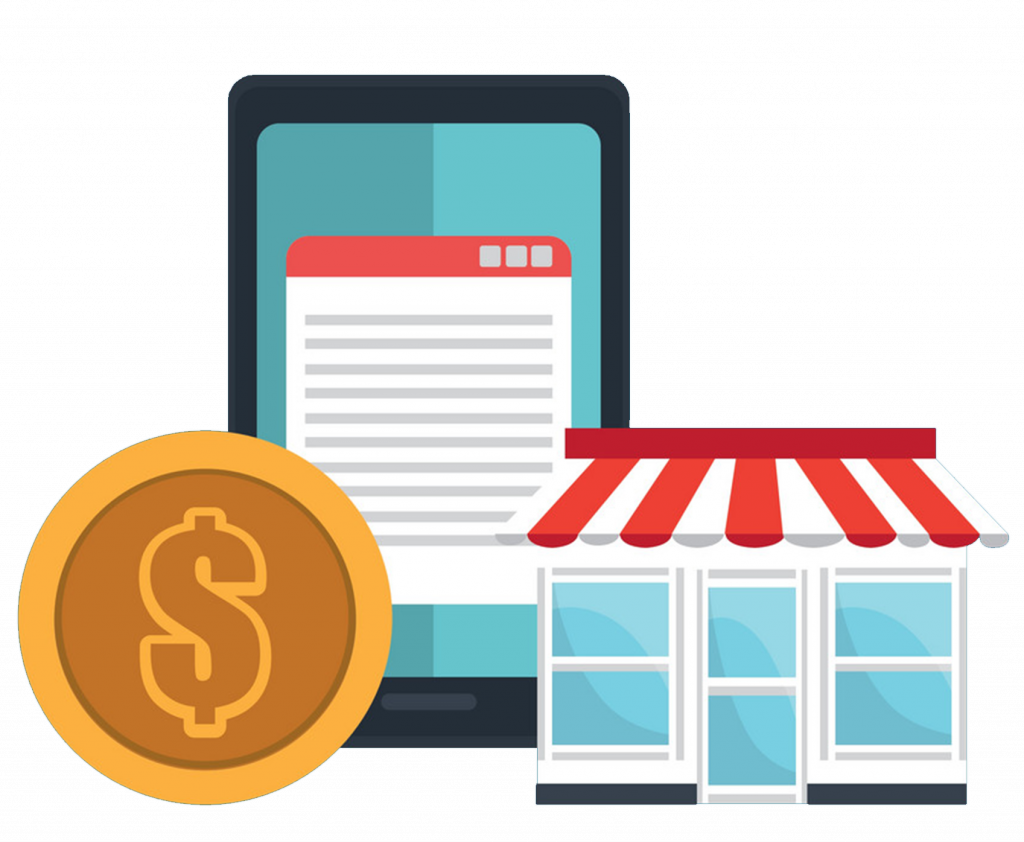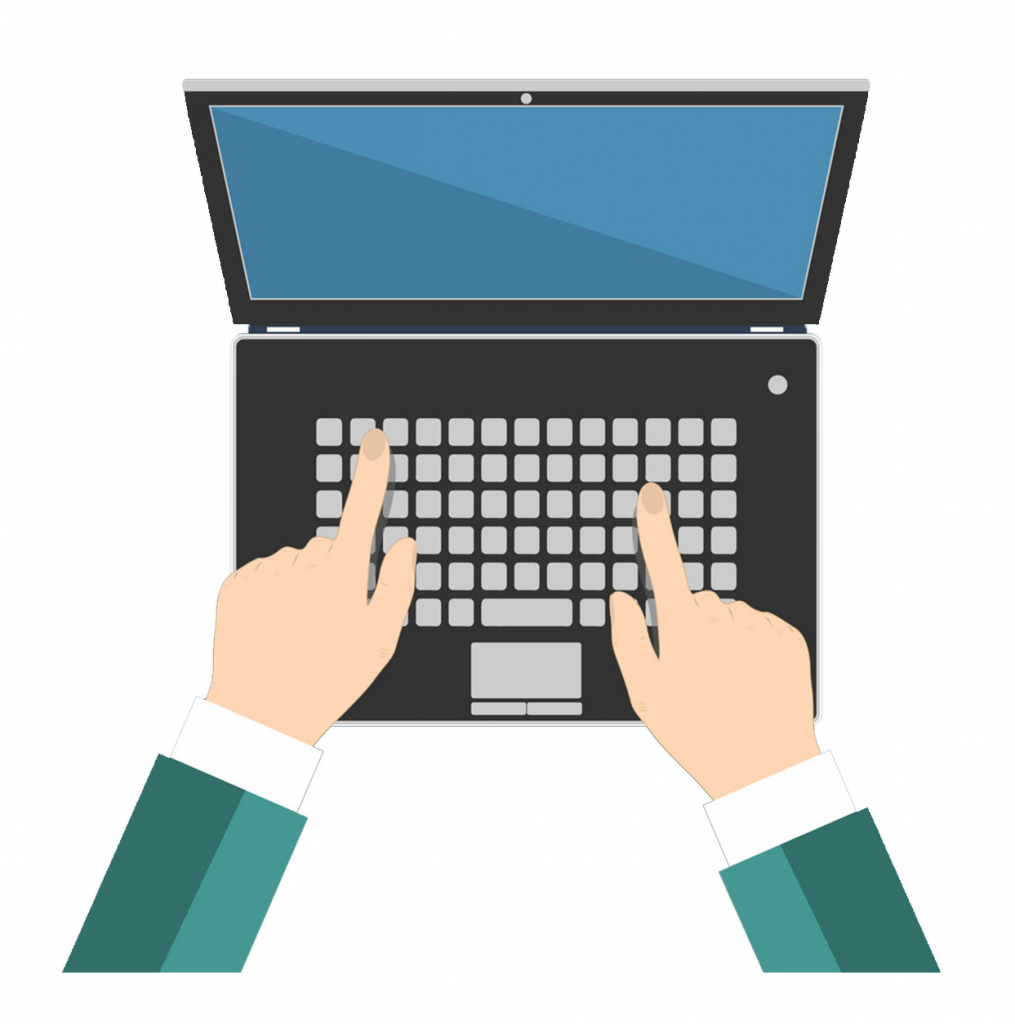 DIGITÁLIS VÁLLALKOZÓI KOMPETENCIÁK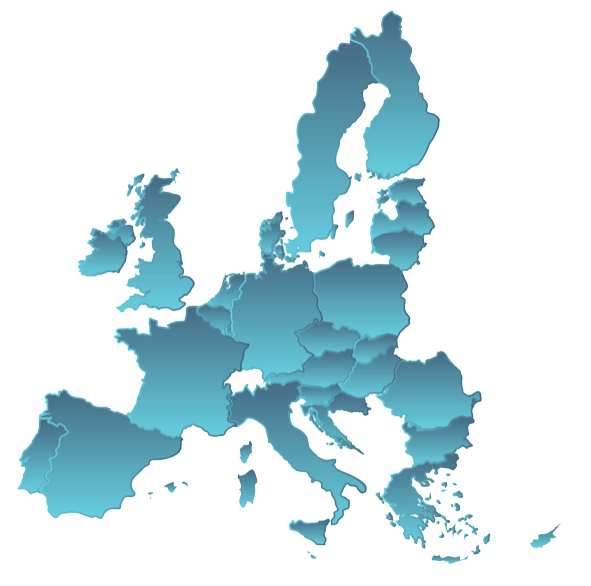 A #keepup projekt egy stratégiai partnerség az Erasmus+ program keretében, partnerekkel egész Európából.
A #keepup projektben magyar, szlovák, szlovén, olasz és spanyol partnerek együttműködésével új képzési anyagok kerülnek fejlesztésre a kkv-k számára az e-kereskedelem, a digitalizáció és a klímaadaptáció területén.
The European Commission's support for the production of this publication does not constitute an endorsement of the contents, which reflect the views only of the authors, and the Commission cannot be held responsible for any use which may be made of the information contained therein.