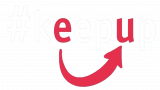 Udržujte krok s digitálnou transformáciou
Zlepšenie digitálnych kompetencií, zručností v oblasti e-commerce a adaptácia na zmenu klímy zraniteľných malých podnikov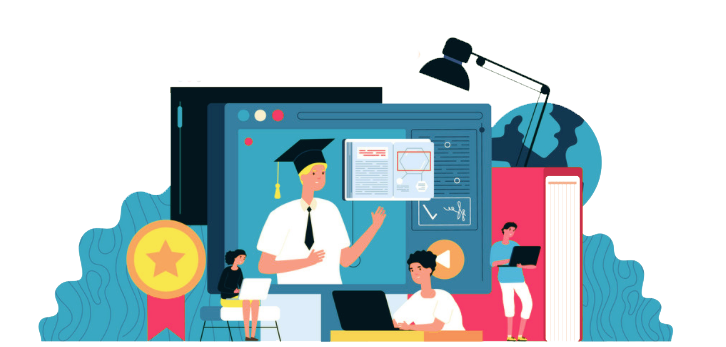 Ste pripravení využívať výhody digitalizácie?
Malé podniky sú zraniteľnejšie a majú menej príležitostí konkurovať veľkým nadnárodným spoločnostiam a zároveň bojovať proti nepriaznivým účinkom zmeny klímy. V prípade spoločností, ktoré ovplyvňuje sezónnosť, najmä vo vidieckych oblastiach, to môže byť ešte závažnejšie. Inovatívne digitálne riešenia môžu poskytnúť účinné nástroje na prekonanie týchto výziev.
Hlavným cieľom projektu #keepup je vyvinúť vzdelávací balíček pre MSP, ktorý bude zahŕňať tieto témy: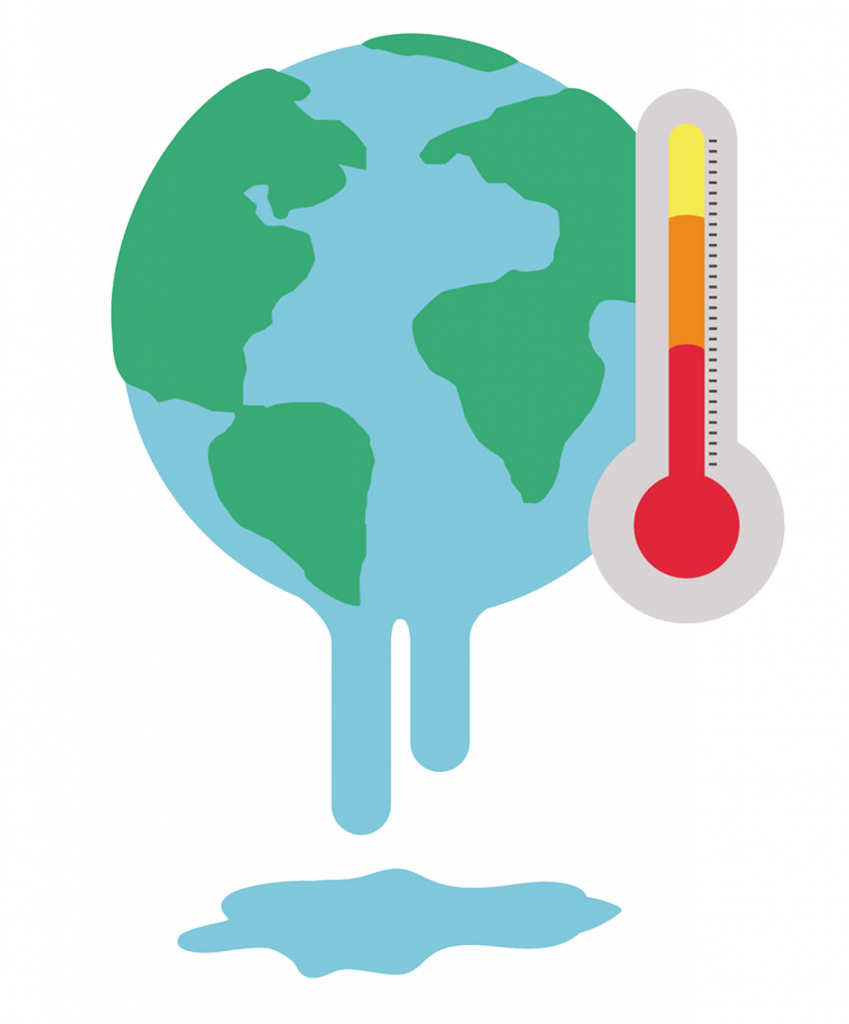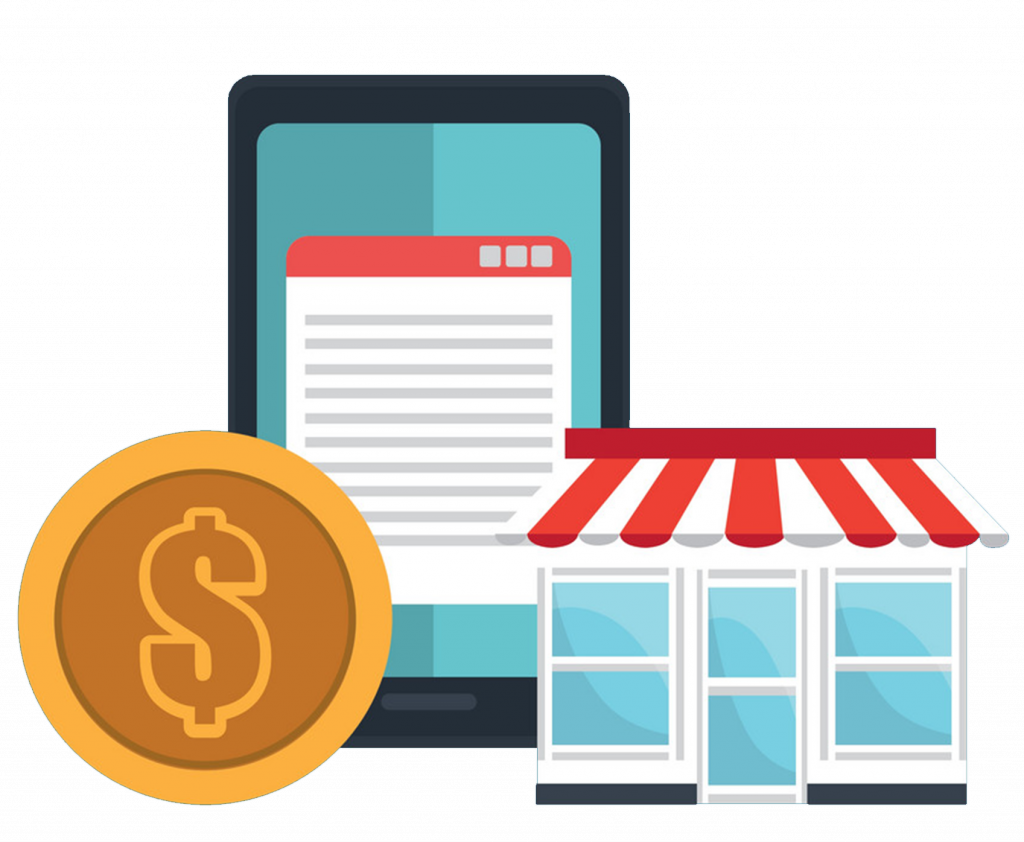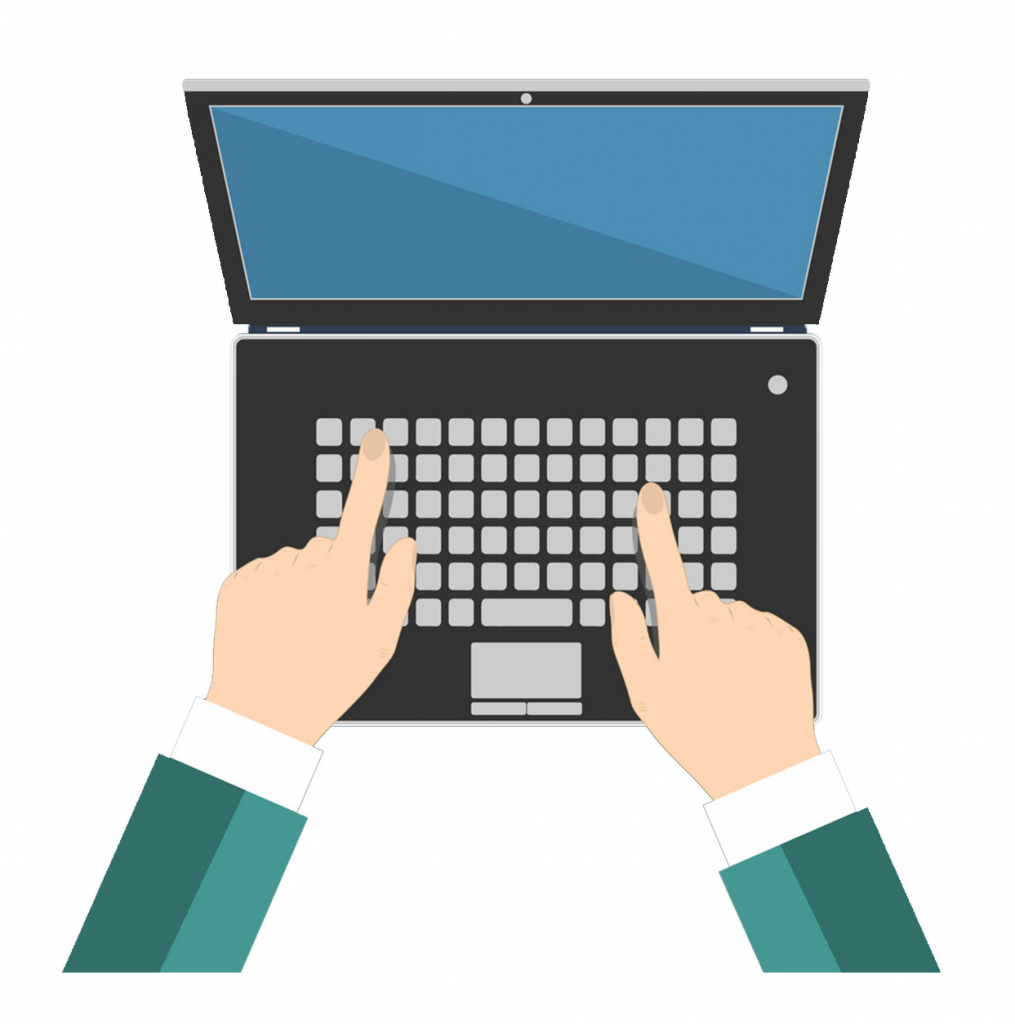 DIGITÁLNE KOMPETENCIE PODNIKATEĽOV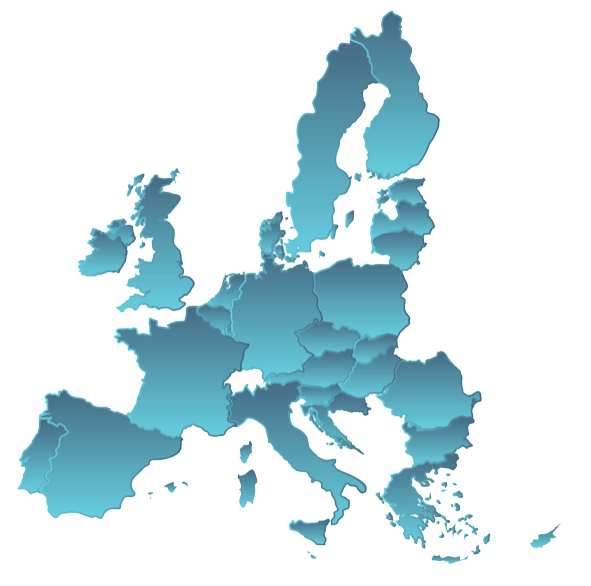 Projekt #keepup je strategické partnerstvo Erasmus+ s partnermi z celej Európy.
V rámci projektu #keepup partneri z Maďarska, Slovenska, Slovinska, Talianska a Španielska spojili svoje sily, aby vyvinuli nové učebné a školiace materiály pre MSP v oblasti e-commerce, digitalizácie a adaptácie na zmenu klímy.
The European Commission's support for the production of this publication does not constitute an endorsement of the contents, which reflect the views only of the authors, and the Commission cannot be held responsible for any use which may be made of the information contained therein.