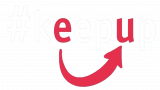 Manténgate a la vanguardia del cambio digital
Mejorar las competencias digitales, las habilidades de comercio electrónico y la adaptación al clima de las pequeñas empresas vulnerables.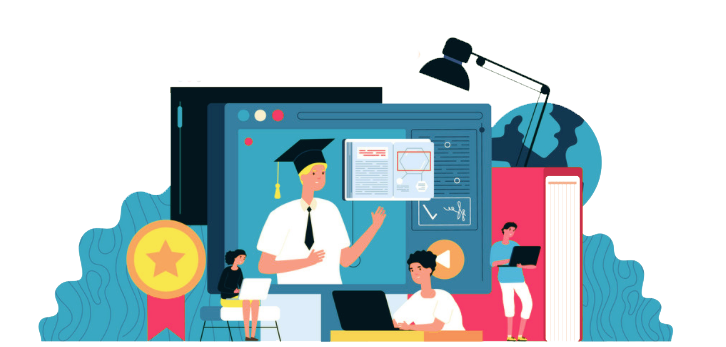 Estás listo para beneficiarte de las ventajas de la digitalización?
Las pequeñas empresas son más vulnerables y tienen menos oportunidades de competir con las grandes empresas transnacionales y, al mismo tiempo, afrontar los efectos adversos del cambio climático. Puede ser aún más grave en el caso de empresas expuestas al fenómeno de la estacionalidad, especialmente en las zonas rurales. Las soluciones digitales innovadoras pueden proporcionar herramientas eficientes para superar estos desafíos.
El objetivo general del proyecto #keepup es desarrollar un paquete de formación para pymes que cubra: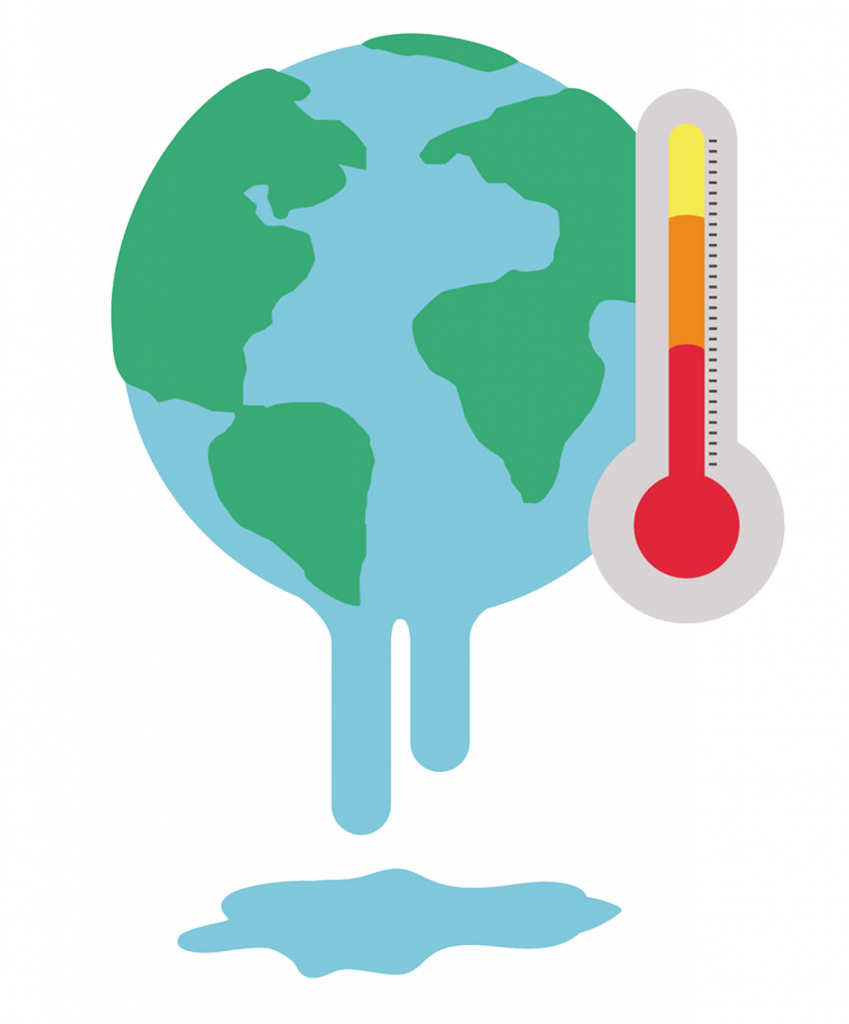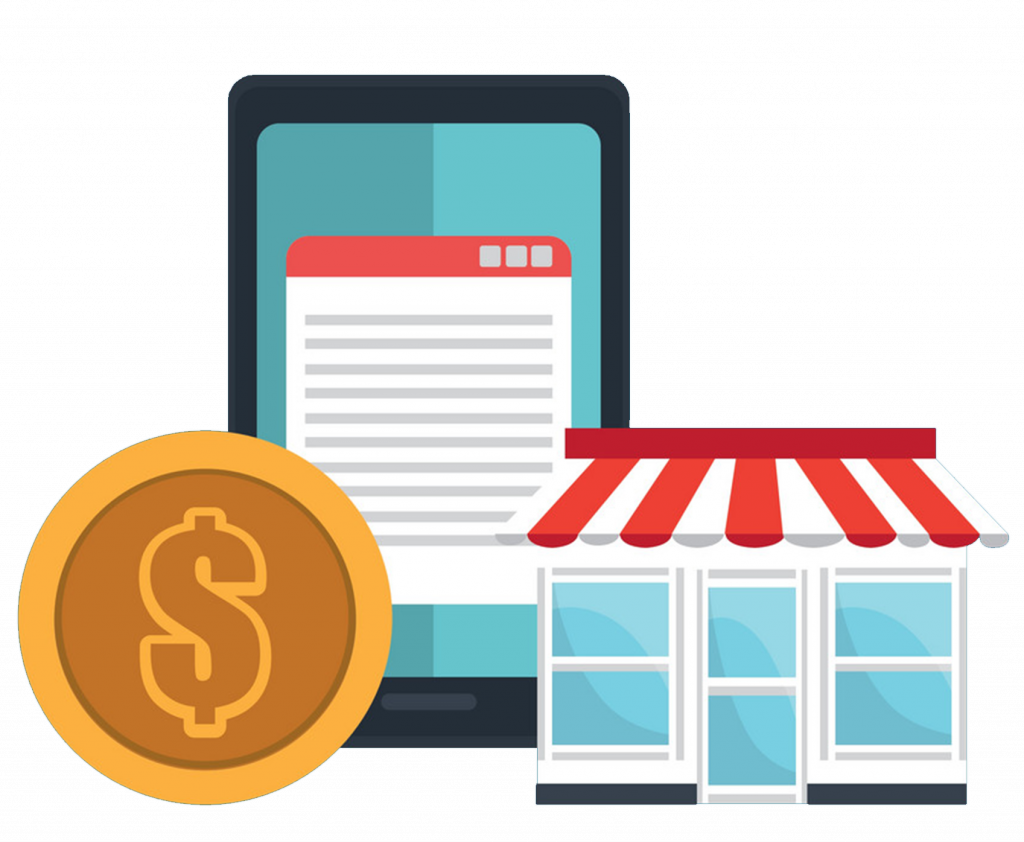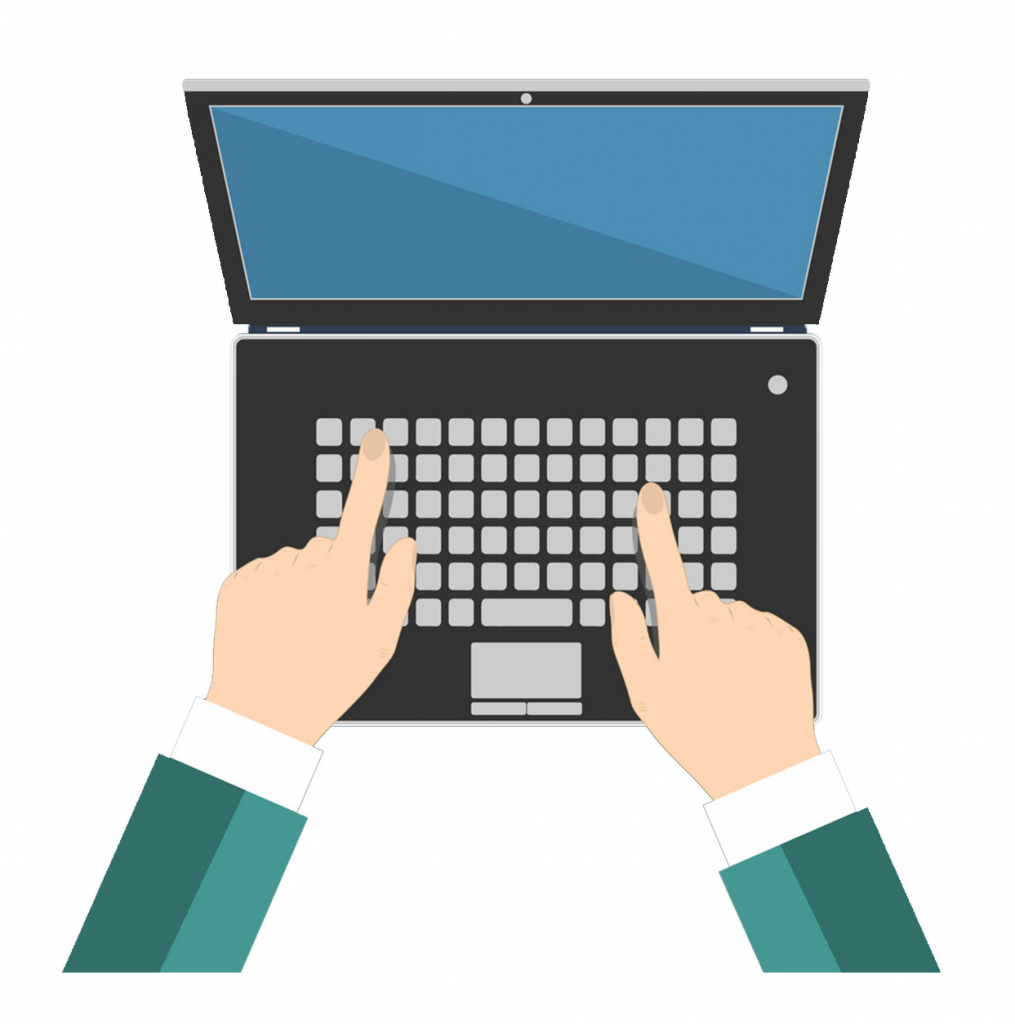 COMPETENCIAS DIGITALES PARA EMPRENDEDORES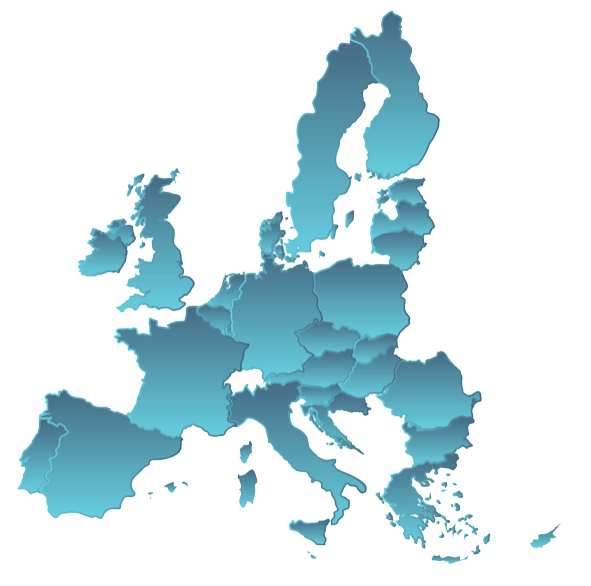 El proyecto #keepup es una asociación estratégica de Erasmus + con socios de toda Europa.
Dentro del proyecto #keepup, socios de Hungría, Eslovaquia, Eslovenia, Italia y España unen fuerzas para desarrollar nuevos materiales de aprendizaje y formación para pymes en el ámbito del comercio electrónico, la digitalización y la adaptación climática.
The European Commission's support for the production of this publication does not constitute an endorsement of the contents, which reflect the views only of the authors, and the Commission cannot be held responsible for any use which may be made of the information contained therein.