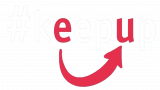 Stai al passo con il cambiamento digitale
Migliorare le competenze digitali, l'uso dell'e-commerce e l'adattamento al clima delle piccole imprese più vulnerabili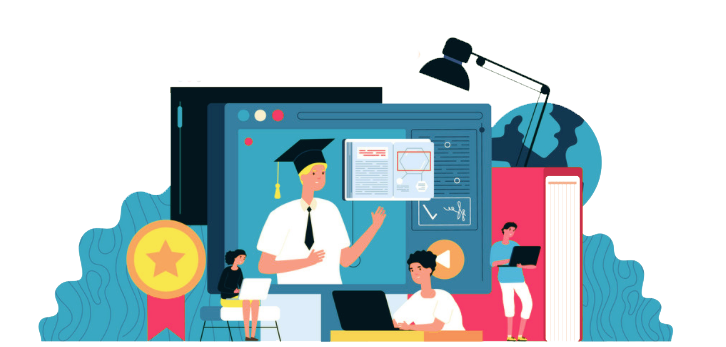 Sei pronto ad approfittare dei vantaggi del digitale?
Sebbene subiscano anch'esse gli effetti negativi del cambiamento climatico, le piccole imprese sono più vulnerabili e faticano a competere con le grandi società internazionali. Anzi la situazione può essere ancora più seria nel caso di aziende esposte al fenomeno della stagionalità, soprattutto nelle zone rurali. Le soluzioni digitali innovative possono fornire strumenti efficaci per superare queste sfide.
L'obiettivo generale del progetto #keepup è di sviluppare una proposta formativa per le PMI che includa: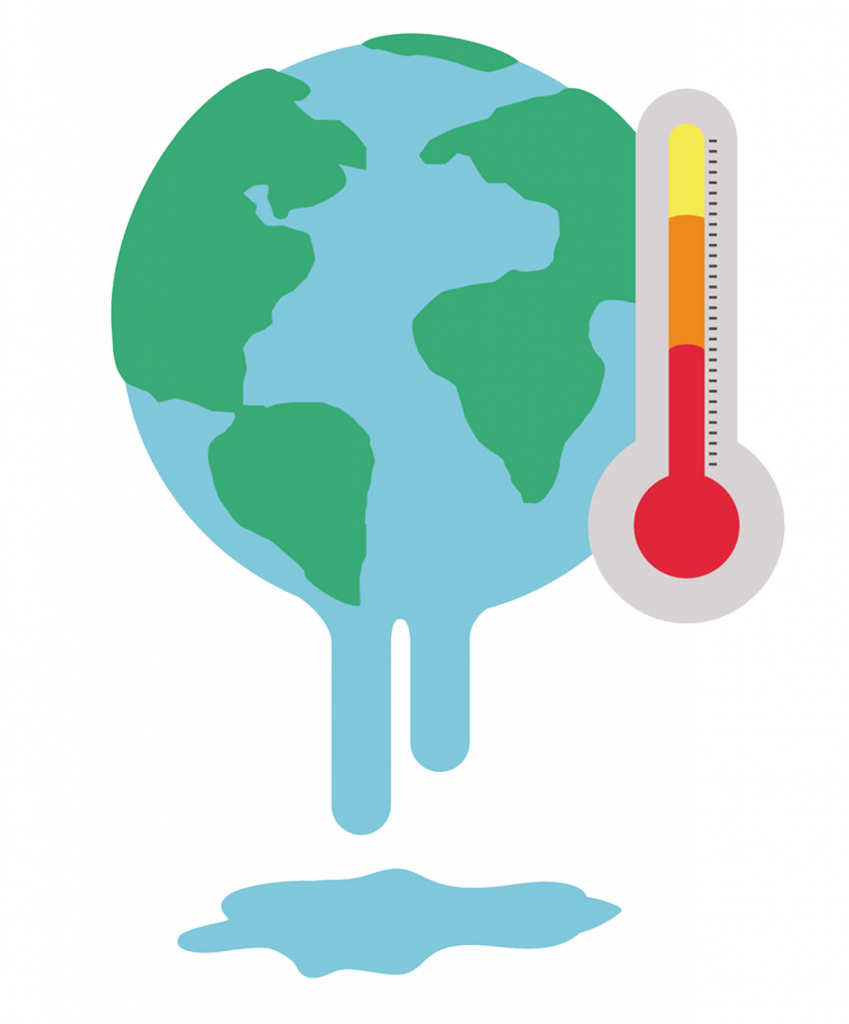 ADATTAMENTO AL CAMBIAMENTO CLIMATICO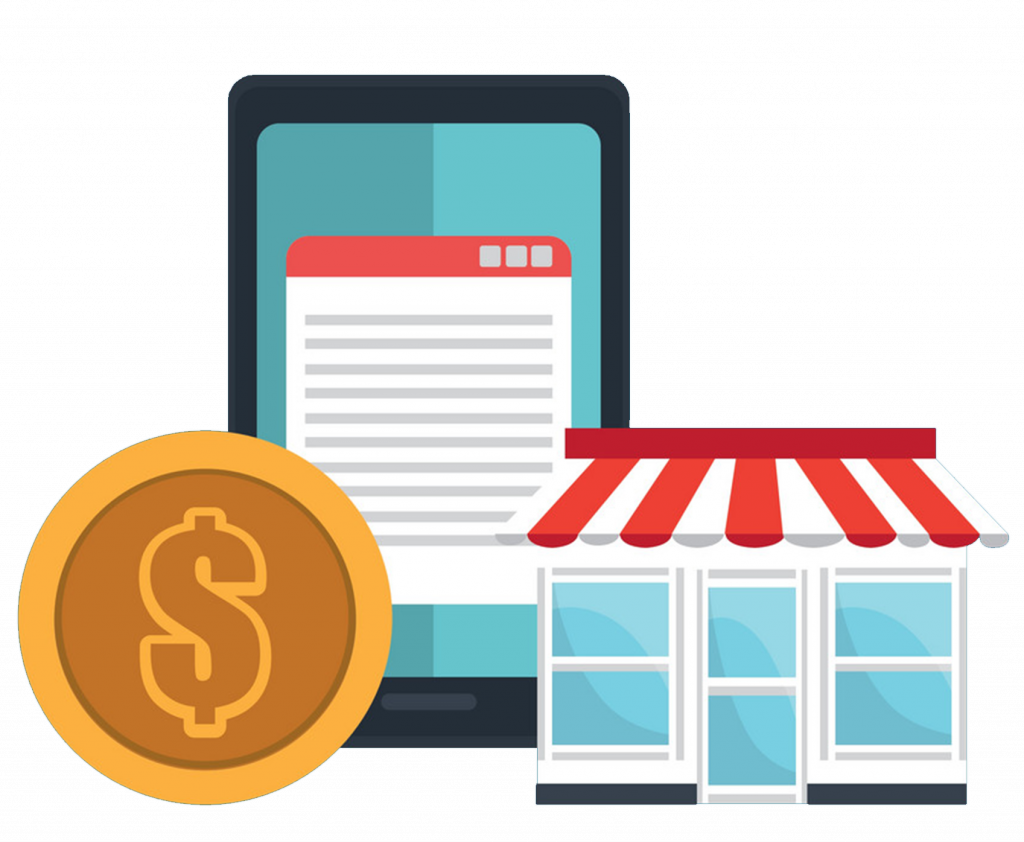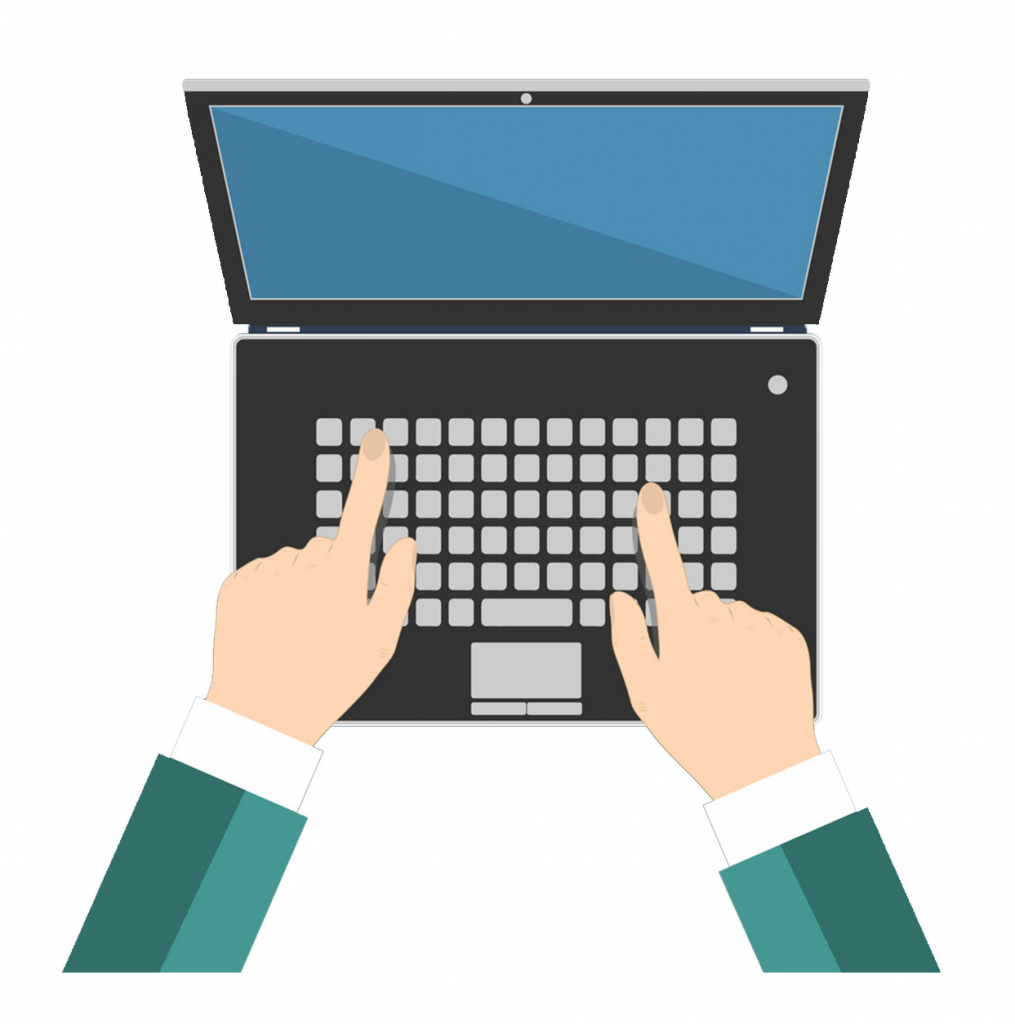 COMPETENZE IMPRENDITORIALI DIGITALI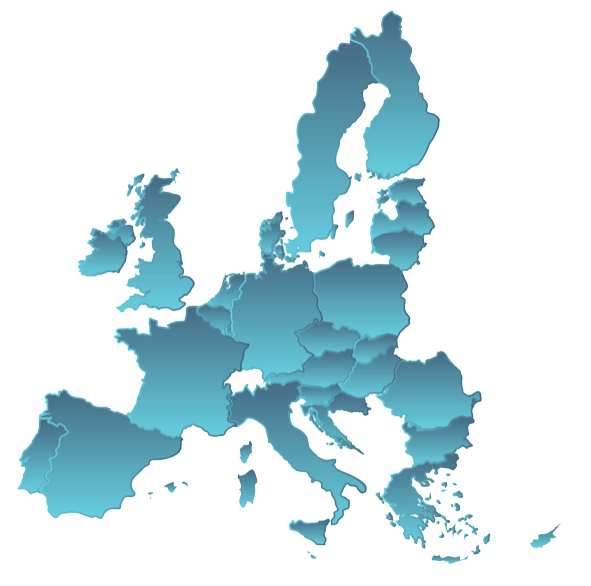 Il progetto #keepup è un partenariato strategico Erasmus+ con partner provenienti da diversi Paesi europei. 
Nel quadro del progetto #keepup, i partner di Ungheria, Slovacchia, Slovenia, Italia e Spagna uniscono le proprie forze per sviluppare nuovi materiali formativi rivolti alle PMI nell'ambito dell'e-commerce, della digitalizzazione e dell'adatamento al cambiamento climatico.
The European Commission's support for the production of this publication does not constitute an endorsement of the contents, which reflect the views only of the authors, and the Commission cannot be held responsible for any use which may be made of the information contained therein.