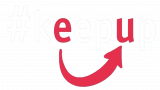 Stay ahead of the digital change
Enhancing the digital competences, e-commerce skills and climate adaptation of vulnerable small businesses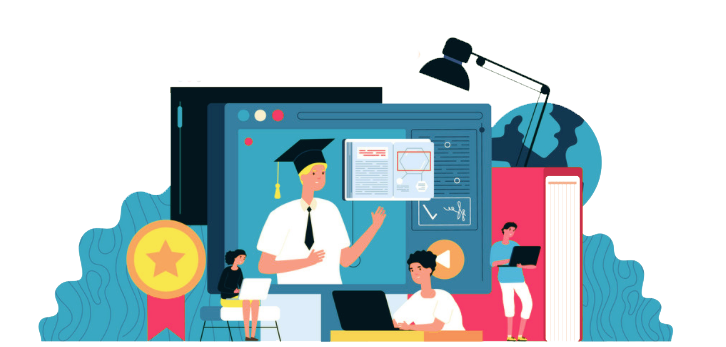 Are you ready to benefit from the advantages of digitalization?
Small businesses are more vulnerable and have less opportunities to compete with large transnational companies while also tackling the adverse effects of climate change. It can be even more severe in case of businesses exposed to the phenomenon of seasonality, especially in the rural areas. Innovative digital solutions can provide efficient tools to overcome these challenges.


The overall objective of the #keepup project is to develop a training package for SMEs covering: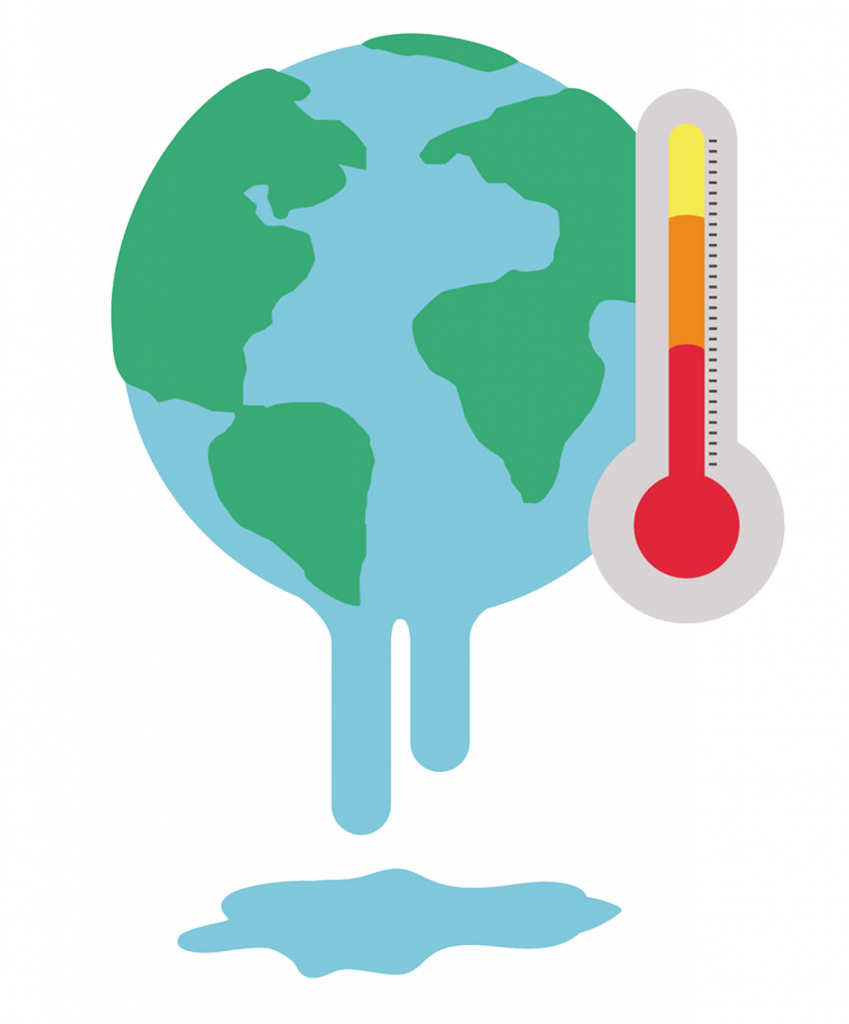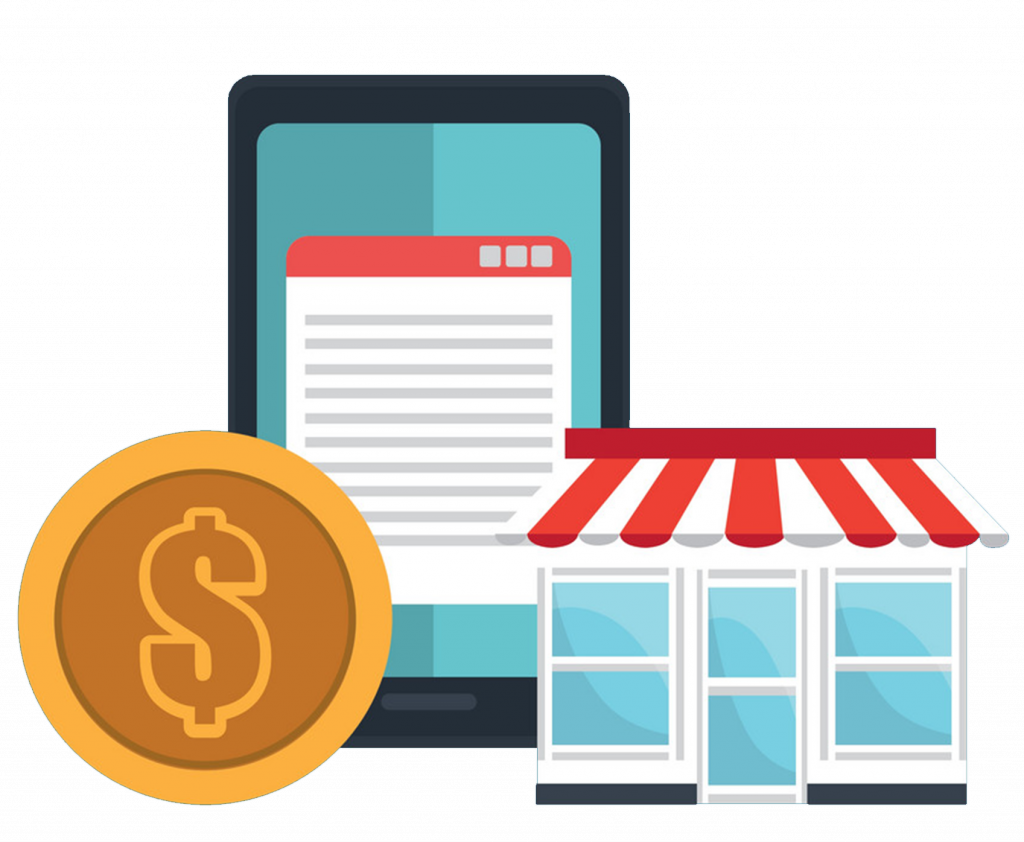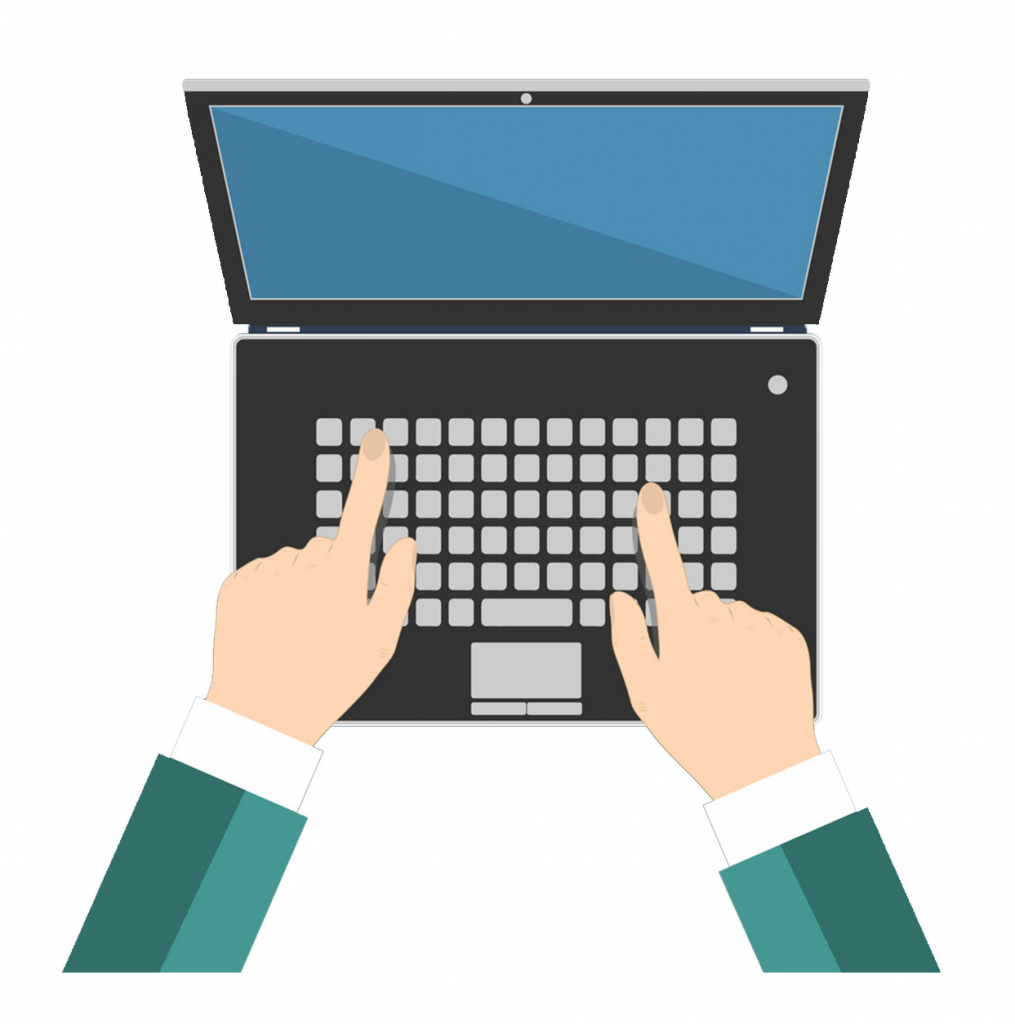 Digital Entrepreneurial Competences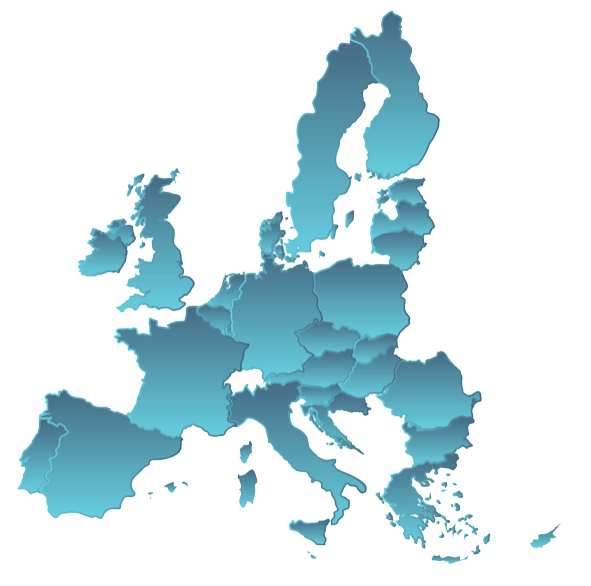 The #keepup project is an Erasmus+ strategic partnership with partners from across Europe. 
Within the #keepup project, partners from Hungary, Slovakia, Slovenia, Italy and Spain join forces to develop new learning and training materials for SMEs in the sphere of e-commerce, digitalization and climate adaptation.
The European Commission's support for the production of this publication does not constitute an endorsement of the contents, which reflect the views only of the authors, and the Commission cannot be held responsible for any use which may be made of the information contained therein.